We cannot keep up with demand for more Fortitude Ranch locations, so we are now offering Franchise opportunities.
Watch this video and read the information below to learn more.
The FR System is vital for a survival community to operate successfully . . .
1. You cannot get a group of 30 or more volunteers to agree on the 100s, 1,000s of decisions you will need to make to get up and running
This is leading reason why independent, voluntary survival communities fail
With FR system and Operations Manual and our on going consulting help, you will have guidelines to follow, no votes by members
2. Signing up people to join a survival community is very difficult if you are unproven, single location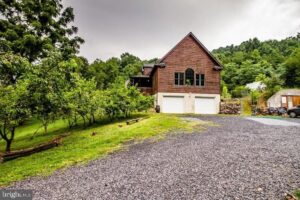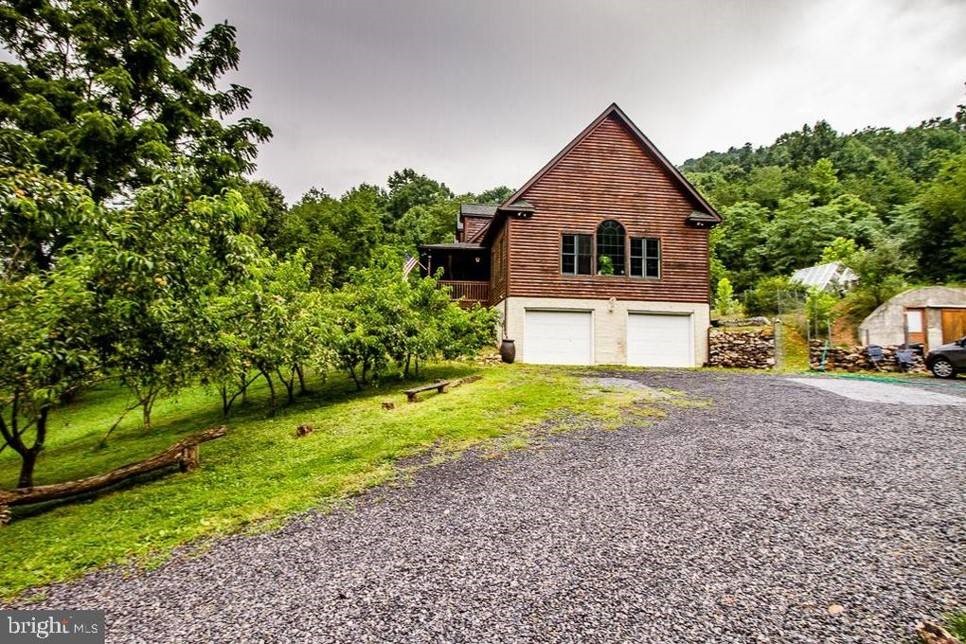 Fortitude Ranch an established, respected brand with fantastic media and Internet coverage
As a Franchise, you are part of the FR system, your members join FR, a proven system, all our locations available for their use, and we will keep them served even if you, their "home fort" shuts down
We have thousands on our newsletter list waiting for a location near them to join; and hundreds of thousands who will contact us when they get a big scare
We can sell your memberships for you
– Experienced sales associates, commission paid
– Also can do your own sales, but most likely to come from our leads given our huge Internet presence and media coverage
. . . the FR System provides a proven business system and we handle key paperwork and billing
3. We handle the billing and paperwork for new members
We invoice, collect, and send you payment after any sales commissions or royalty payments made
For your sales, we also handle the initial processing and billing, just no sales commission for you to pay
You need to handle your own business accounting for your operations, but sales and quarterly/annual food restocking fees handled by corporate accounting
– Optional training on using QuickBooks for FR style business accounting
4. We train, show, and continue to coach you how to operate successfully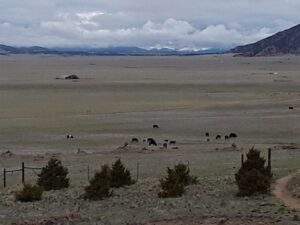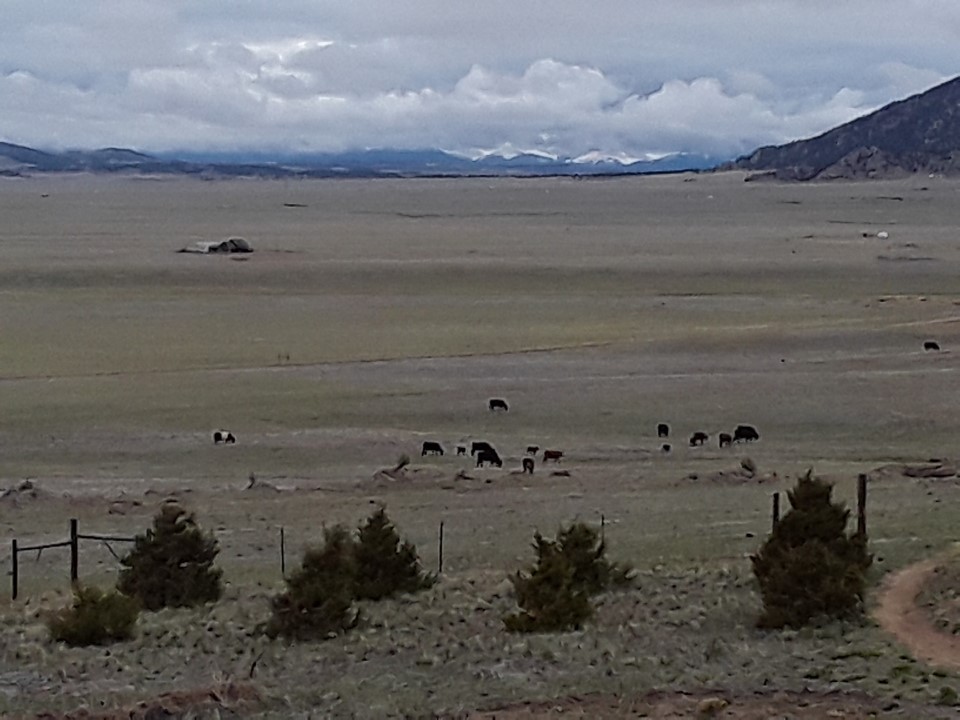 Detailed, constantly improving Operations Manual provides great guidelines and suggestions for how to operate
– Not a regulations book, a set of guidelines and practical recommendations that you can and should tailor to your situation
– Fantastic training program for both Owner and Ranch Manager
– Your RM participates in on going regular FR staff meetings both to get new ideas and ask questions, get help on problems
– There is no discrimination between Franchise and Corporate staff all are members of the FR team, eager to help each other out
If you are committed to our mission of saving member's lives, contact [email protected] to request an invitation to our next video conference on Fortitude Ranch Franchising.
To view the briefing slides for the Fortitude Ranch franchising opportunity, fill out the form below. The slides will appear on the next page.
Fortitude Ranch Holding LLC
792 Grand Horizon View, Manitou Springs CO  80829