Recreational Activities
Fortitude Ranch locations feature outstanding recreational opportunities for the whole family. At all locations:
Campfires, hiking, and biking
TV, DVDs, electronics in lodge
Lessons on survival skills, farming, and ranching
Hunting and shooting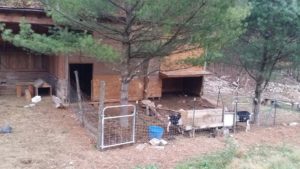 Special activities vary by site. In Colorado, enjoy rock climbing, mountain bike trails, and nearby sites like the Royal Gorge, National Forests, and Great Sand Dunes National Park. In West Virginia, enjoy hunting, State Parks, National Forests, and ski areas. Fishing, swimming and boating at FR Wisconsin, high mountain desert at FR Nevada, fishing and hunting at FR Texas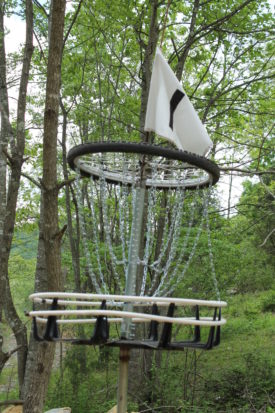 There are firing ranges at all Fortitude Ranch locations. Members can store weapons securely at our site, leaving them there for recreational or survival use. Avoid serious troubles of trying to transport weapons by shipping them to us or bringing them by car while on vacation.
Fire your own weapons, or use ours
No charge for members use of range
Weapons pictured below available for member use